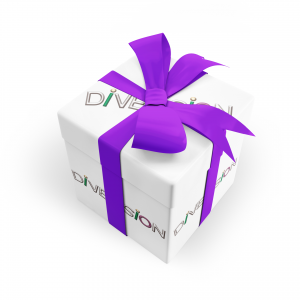 Buy gifts in Lanzarote
If you are looking for gifts in Lanzarote then you need to look no further than Diversion, we specialise in gifts and we are 100% online meaning you not only get amazing prices but also delivery too.
All of our Lanzarote gifts are made personal, with names, quotes, words, photos whatever you want we can do. We offer the full service and even have a team of Lanzarote gift specialists online on live chat now for you, these are our online personal shoppers ready to make your order.
Buy Gifts in Fuerteventura
As we are based in Lanzarote it means we can ship our Fuerteventura gifts directly to you very quickly. If you fancy a trip over here too we are based in Playa Blanca so can always drop your Fuerteventura gifts to you and you get a day out too. With our personal service, we can do anything.
Do you need Fuerteventura uniform? Great we are the specialists of uniform printing Fuerteventura and Lanzarote so contact us today.
Buy gifts Tenerife or Buy gifts Gran Canaria
The furthest of the two Canary Islands from us but that doesn't matter at all our shipping service is amazing and we can send any Tenerife gift or Gran Canaria gift straight to you within a couple of days.
Whatever gifts you are looking for and wherever you are in the Canary Islands we can help so order online now or speak to one of our personal shoppers today.